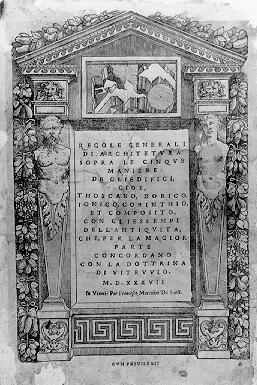 The Rare Book Collection contains items published before 1900 and items that have intrinsic value such as limited editions or copies inscribed by the author. Strengths include horticulture, architecture, and French literature and history.
There are about 10,000 titles in this collection including books and magazines. All holdings are listed in the Dupré Library Catalog and identified by the designation "Rare Books Collection."
Items can be requested at the reference desk in the Jefferson Caffery Reading Room and used there. The materials do not circulate.
Contact
Special Collections
(337) 482-6031 | 3rd Floor | Room 314 | speccoll@louisiana.edu
---
Browse Items in the Rare Book Collection ....
Note: The 'Title' column includes a link to the full catalog record.